Elite Live - For Your Customers
Secure Fully Hosted Online Portal enables your customers to transact with your business 24 hours every single day on any device.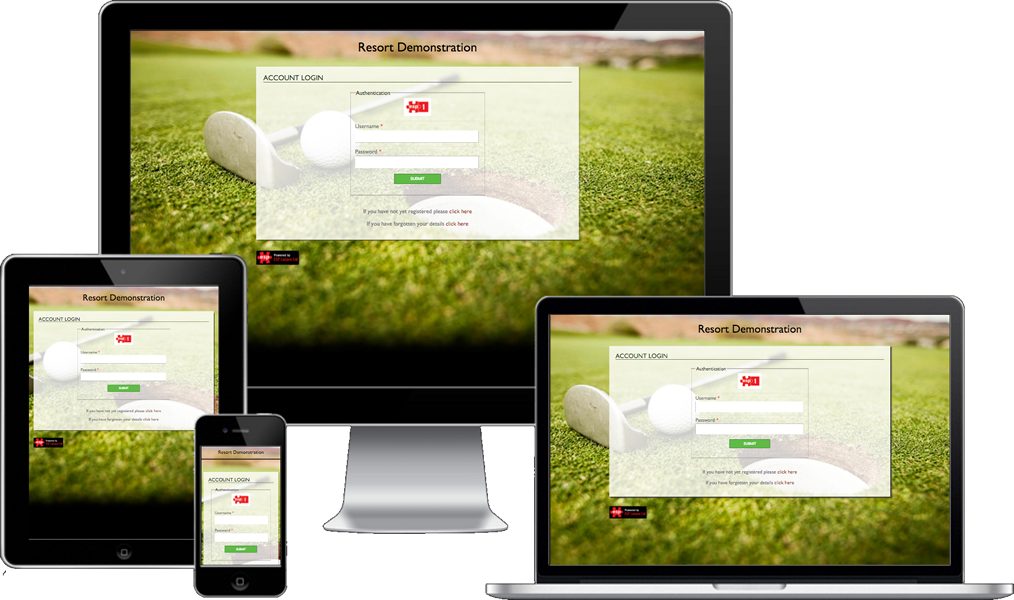 Members Services
Allows your portal users to maintain their portal preferences which means that your customers are in control of the information that might be shared with other portal users.
Elite Live Messages enables you to send messages to selected members and for your members to send messages to each other which opens online communications between you and your customers reducing administration and management overhead.
Promote your up and coming events to Members providing quick and easy access to information that you can share with your customers, reducing administration and staff overheads.