We pride ourselves on our after sales service which is second to none.
Customer Support
Our 24 hour, 365 days-a-year "Support" is centred on a sophisticated call-management system which ensures a prompt response to any operational queries. If you have a question or a problem, one call to "Support" connects you to a member of our support team.
If necessary, they have the ability to connect to your system, retrieve the relevant part of the software, and resolve the cause of the problem in minutes.
We recognise the needs and scope of your business will change with time and provide regular upgrades as part of our after sales support package. You also have the option to purchase further software modules as your operational requirements change. This ensures that you never out-grow your system and that your initial investment is protected.
A single click from within Elite links you directly to our online support portal. If you ever have to raise an issue, this portal allows you to see up to the minute progress, have the opportunity to add additional information and provide feedback on how we managed your query. A site wide history is instantly visible on screen, along with the actions taken to provide you with answers.
All of the above support is provided in accordance with our standard terms and conditions, a copy of which is available on request.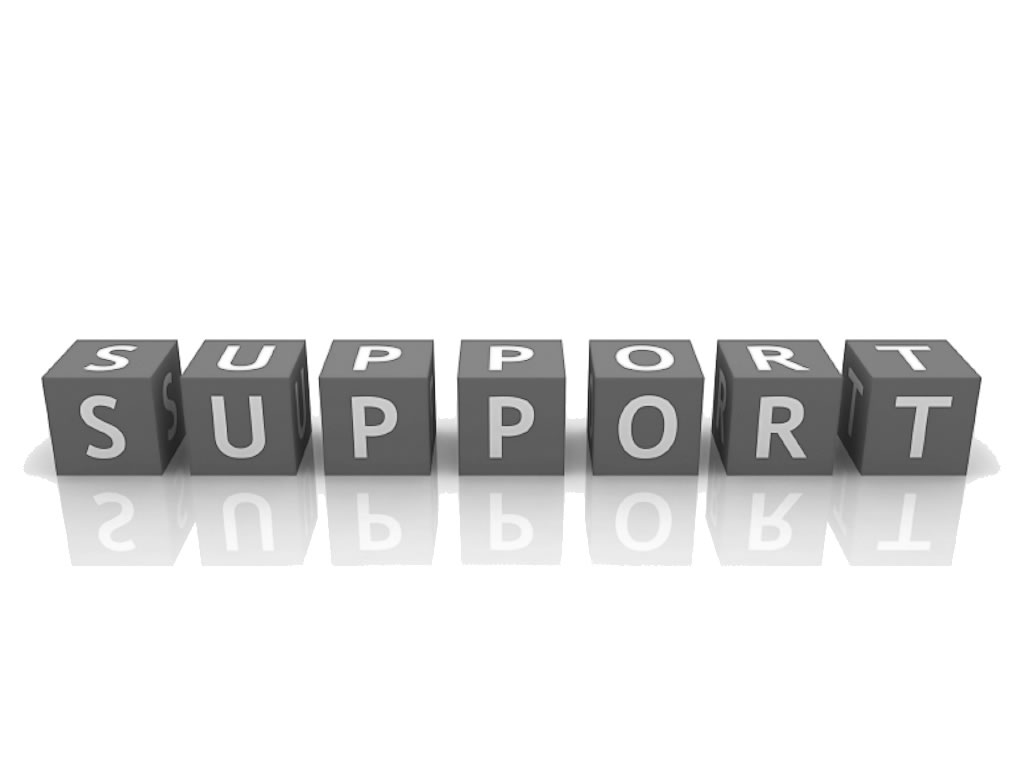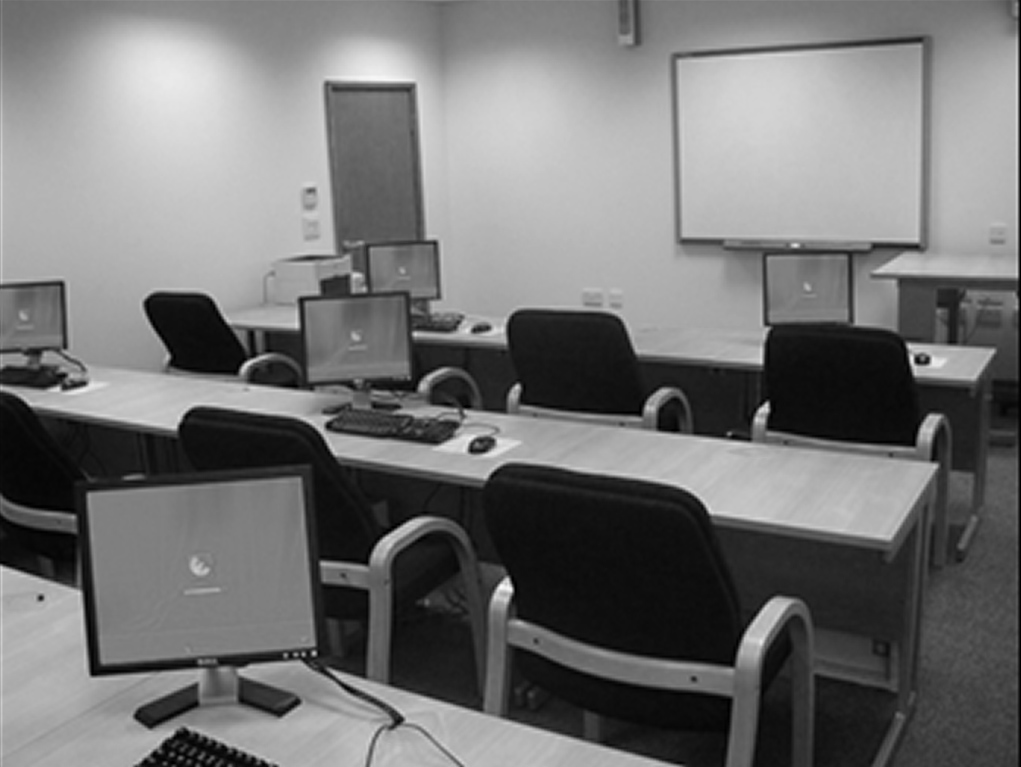 Training
Committed to Success
ESP understands how important training is and therefore continually invests in this area to ensure that the training is equally as good as the product.
Training can be carried out either on site or alternatively at our head office located in Sutton, Surrey. Our professional training staff can conduct training sessions to either individuals or to groups of varying sizes as required.
All of the ESP training staff have been sourced from Hospitality, Hotel, Leisure, and Retail backgrounds, which ensures that they can understand and tailor our bespoke product to the requirement of each of our customers, whilst maintaining best business practices. Both our product and training days can accommodate the most basic user with no previous computer knowledge through to people that have had hands on experience of IT solutions.
All training days are accompanied by a detailed schedule to ensure that you can arrange for the appropriate members of your team to attend.
Implementation and Project Management
A project manager is assigned to all new business, and a project-planning meeting is arranged to discuss the implementation of the new system. This includes installation and training procedures. The meeting is designed to cover all aspects required to ensure the smooth and structured introduction of your new Elite Management System. After the initial planning meeting we will produce a detailed installation and training plan for your approval.
The hardware is fully tested in our workshops prior to shipping and installation by our skilled technicians. Throughout this process, our staff are trained to keep any disruption to normal business activities to a minimum.
The majority of training is undertaken on site. This ensures that you and your staff get the maximum benefit from these structured and informative days. If it is more appropriate, training can be carried out at our offices in Sutton or at any other convenient location.
Our project management team will liaise with you from start to finish taking you right up to and including your Live Day and then returning at an agreed date in the future for a follow up meeting.
At this point we believe our relationship with you has only just begun. We will remain in regular contact with you and will keep you in touch with system developments and enhancements by newsletters, emails, telephone calls and meetings. We also attend selected trade shows and always enjoy seeing as many existing customers as possible at these events.
As a two-way partnership we actively encourage contact from customers to make suggestions for future system enhancements. Together we will ensure that you remain at the forefront of technology and help to make your business a successful and profitable enterprise.