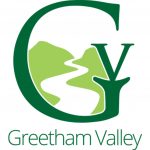 Greetham Valley Golf Club
ESP software helps us run the leisure and hospitality operation effectively. We utilise several modules: Property Management; Food and Beverage; Tee Time Booking and Range Ball Dispensing. Club members can also book tee times online. The Online Helpdesk functionality and response speed are excellent and we have no hesitation in recommending ESP to others in the leisure and hospitality industry.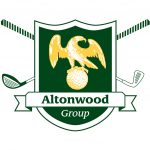 The Altonwood Golf Group
We have been using the ESP system since 1998 and have now installed the ESP Elite system throughout our 5 Surrey based golf clubs within the Altonwood Group. Whether managing our direct debits for all of our members or booking a wedding the Elite system takes care of everything. The financial reports from the system are very detailed, and it is very simple to look at information both historically and for the future.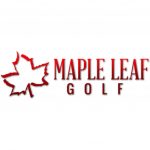 Maple Leaf
Implementing ESP across all of our 3 sites has helped us make better business decisions. All of our team study the Weekly report which is an incredibly powerful tool. We have also made administrative efficiencies over and above what we expected as one person can now manage membership across all sites.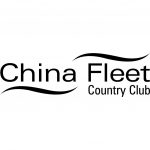 China Fleet Golf Club
Our partnership with ESP has been established for nearly 10 years, during this time we have introduced the Elite product to all areas of our diverse business. As a business we now have complete control and integration of our entire customer base allowing us to work more efficiently and effectively. Having all this information in one place the reports provided by the Elite product means we can make informed decisions to ensure our customers have a first class experience.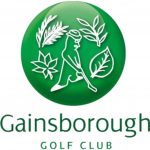 Gainsborough Golf Club
The fully integrated nature of ESP enables us to manage our complex effectively. We are delighted with the way the software has evolved and continues to develop over the years. We would have no hesitation in recommending ESP to any client seeking a system to best manage their facilities.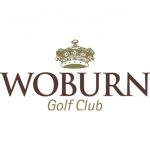 Woburn Golf Club
Woburn Golf Club has worked in partnership with ESP since 1997 and together we have evolved the software to suit the needs and demands of our golf club. ESP has provided support; training and development. Through this commitment to Woburn Golf Club, and the endeavours and drive of our team at the club, our company knowledge of the system, and indeed the benefit it delivers, has grown.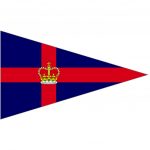 Royal Southern Yacht Club
Before moving to ESP we used several systems which did not fully integrate. Elite provides us with a joined up front end system with all of the business information in one place. The flexibility to add modules to tailor the software to our Club gave us the full range of tools we need. Support is provided both on the web and by telephone, even out of office hours – essential for our business!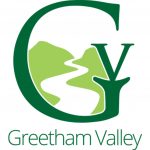 Greetham Valley Hotel, Golf & Conference Centre
Don't bother looking elsewhere – the Elite Management System does what it should and more! My business depends on this system and the level of support is second to none. When our server powerpack failed – at 7am on a Monday morning – an ESP technician arrived within 4 hours to fix it. Exemplary service!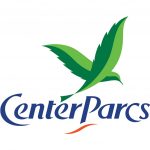 Center Parcs
The ESP solution provides us with a fully integrated solution for cycle hire, activity, spa and food & beverage bookings. Guests can book online, via the call centre and at our local booking desks utilising a single technology solution.
West Midlands Golf Club & Widney Manor Golf Club
We operate two clubs using the same system; we can manage two sets of membership using one system. The Elite Management System provides us with a complete solution to successfully manage multiple clubs at the same time. I can't fault the support we get from ESP; their knowledge of the golf sector is excellent – their products exceed the golf sectors requirements.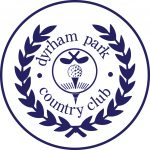 Dyrham Park Country Club
We upgraded to ESP's Elite system as it offers the most comprehensive system on the market. As well as assisting our club with the day to day running of our busy operation, the management reports available have proved to be a very useful tool.