The Perfect Excuse for an Engagement!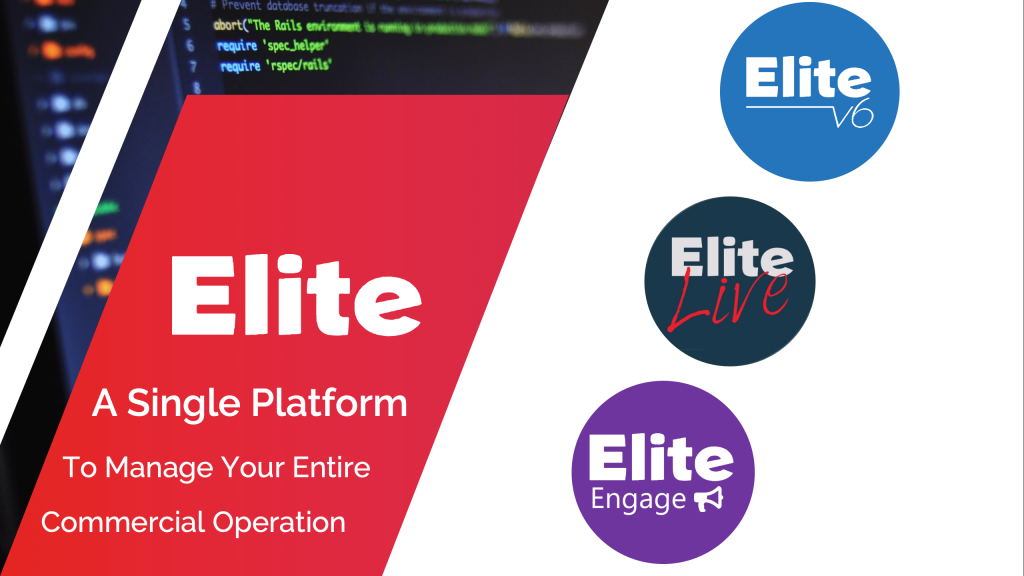 Since launching Elite Engage last year, we're really starting to see and hear many great success stories from clubs using this as part of their customer communications.
Customer engagement is crucial for the success of businesses in a technologically connected society, the traditional method of using segmentation based campaigns to market to customers is gone! Now is the time to have a personalised message that is relevant, contextual and meets the customers expectations.
Your customers are now expecting pre and post activity communications that ensures that their whole experience isn't just about the initial point of contact. Meeting this expectation is no longer optional; ignoring it will reduce the likelihood of having a returning loyal customer.
Clubs want to measure the level of their customer service, so by adding a link to an online survey for all booking messages is a great way to engage with your customers, while others have used the booking reminders to promote special offers available ahead of a visit.
Having the ability to create and amend content, allows messages to be relevant, up to date and provide a real impact on the target audience, the possibilities are endless, communication is under your power to control the content and links you can embed.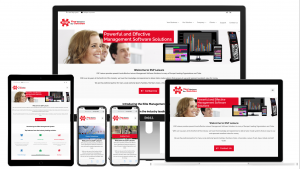 The Elite Engage automated solution, saves valuable time and effort as once the communication is set up, the system knows who, when and what to send.
Push notifications are powerful at engaging customers with the right message at the right time spurring engagement and increasing retention. You can use Push Notifications in different ways: send your customer a booking reminder, send them a promotion code to use or offer something useful throughout their visit.
Post visit communications provide ample opportunity to encourage repeat participation in the future, all by engaging with the right message at the right time.
Our product suite of software modules include Elite Live Online Booking Portal, accompanying Elite Engage, our automated platform that enable organisations to craft personalised messages that are delivered without the need for any intervention.
This, coupled along with the functionality of our Elite Live Mobile App, means your customers can interact with your operation from their phones, enabling another channel of communications.
Interested to learn more from one of our customers who uses Elite Engage, and what he has done? click here