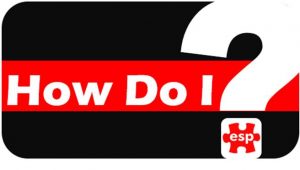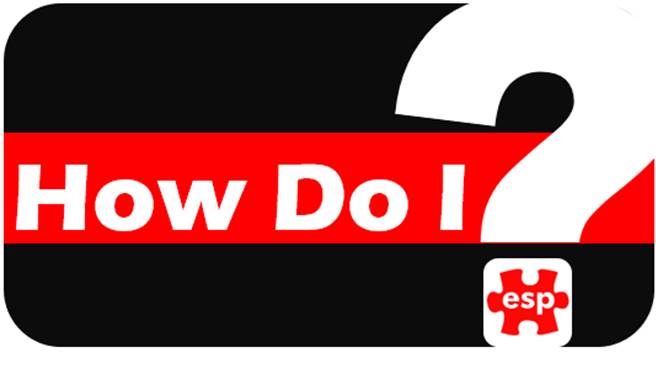 Do your end of day reports get interrupted by held transactions? Ever had a booking seemingly disappear off the system? Forgotten how to process payment request letters?
ESPs' free online tutorials will help you learn more about the system and walk you through how to resolve these issues and many other quick wins. Taking place once a month, these sessions are designed to provide you, our valued customer, with tips and tricks on navigating the Elite system. The sessions deliver ongoing system best practice knowledge which can speed up or even eliminate these administrative tasks.
The tutorials are conducted by one of our experienced trainers, through an online webinar and are attended by customers from all sectors and industries.
Established in 2011, these tutorials have already proved to be a great tool in assisting our customers:
What an excellent idea to watch the ESP tutorial. Looking forward to the next one.
Warsash Sailing Club
I think these sessions are great and very informative. Today we had about 12 staff who met for the tutorial. Although we do these ESP processes all the time, we are picking up small tips that speed up the tasks. Please keep these going!
Thonock Park
The next sessions?
Liven up your summer this year with our Key Task Refreshers. From May to August, we will be focusing on refreshing your knowledge surrounding stock processes, the booking pricing matrix and Elite Live.
Keep a look out for this month's session displayed on our website, here. You can also contact your account manager if you would like to be kept updated and ensure you are on the mailing list.
And remember, spaces fill up fast so take advantage of this free training so sign up NOW!