ESP's Summer Key Task Refreshers!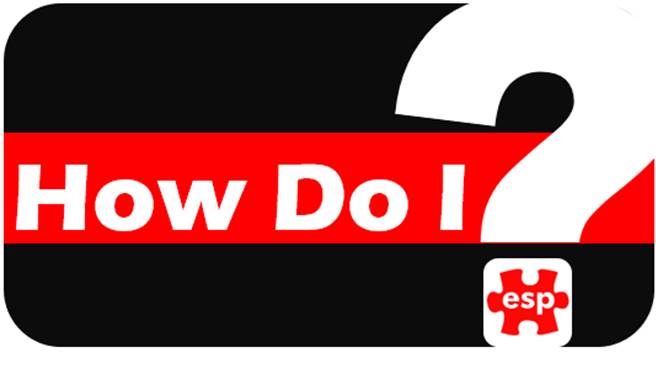 Want to know how to make greater use of the Elite system but too afraid to ask? This summer, the focus for the How Do I sessions is on key task refreshers.
We are pleased to announce the forthcoming tutorial How Do I: Understanding the Booking Pricing Matrix on Tuesday 2nd July, 2019 at 11:00am.
Sign Up Here
*All training tutorials refer to our V6 Elite solution. If you would like to discuss upgrading, please contact your account manager.
**There will be other users of the Elite Software on the web call, and therefore cannot be tailored to your individual site but will be a general guide.
***Sessions usually last up to an hour followed by a brief Q&A.