Frilford Health Golf Club Chooses ESP Leisure's Elite Management System
ESP Leisure are delighted to announce the installation of their Elite software solution at Frilford Health Golf Club.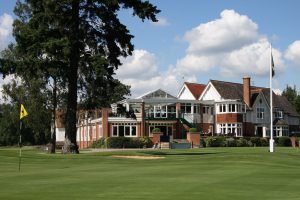 Located to the South of Oxford on 500 acres of glorious undulating Heathland the location offers three championship golf courses to choose from, that provides golfers the opportunity to enjoy a real true test of golf in a picturesque environment.
The Elite software provides the club a system that is set up to fully take into the account the needs of the business, offering end users the control and functionality required.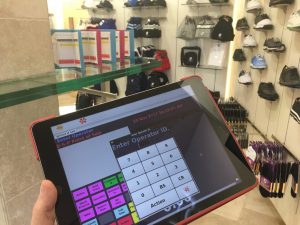 The system includes, Food & Beverage, Stock Management Solution, Access Control, Membership Routines, Financial Reports, Booking & Event Management, along with the addition of Elite Live online bookings in the New Year.
Russell Stebbings the General Manager of Frilford Health commented "After using ESP for 16 years and analysing where we want to take Frilford Heath in the future the partnership seemed essential to drive us forward. The team at ESP have supported me and Dan our Golf Manager at American Golf (now Crown), Woburn, BGL, Farleigh and now at FHGC and we are delighted to have them on board as the best all round system in golf."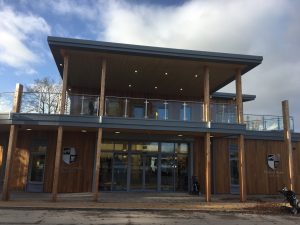 The timing of the installation was arranged in conjunction with the launch of the New Golf Shop and Teaching Performance Centre which provides state of the art coaching experience.
Mike O'Connell, The Operations Director at ESP Leisure said "We are delighted to have Frilford Heath on board as an ESP customer. What makes this even more exciting is the wealth of ESP operational knowledge that Russell brings, being a 5 times existing ESP user. I know that with Russell in charge we will see the team getting the most out of the system from day 1".
For more information about the leisure solutions we offer, please contact us at sales@e-s-p.com