Brora Golf Club – Why change was needed

Brora Golf Club, who recently celebrated their 125 year Anniversary in 2016, is widely recognised as one of James Braid's finest pieces of work. An hour north of Inverness, this challenging but fun golf course is meticulously maintained by green staff and has been regularly acclaimed for its quality.
The club offers a true links golf experience and is described by 5-time Open Championship winner Peter Thomson as "the best traditional links course in the world". With breath-taking views of the course and ocean from the newly refurbished clubhouse, Brora is a real gem on the North Coast 500 route and a must play links course. The club consists of a championship golf course, a bar offering food and beverage and a well-stocked pro-shop.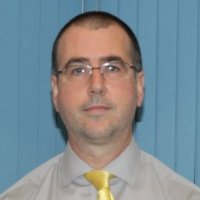 Tony Gill, a previous CMAE Treasurer and CMAE Scottish Regional President, has been secretary of Brora Golf Club for 12 years now. This was his first post as a club manager having previously worked as an accountant in the airline telecommunications industry. Tony comments "I was very fortunate to be introduced to the CMAE in the very early stages of my new role within club management. The education that the CMAE provides has benefitted me enormously in the job and I am tremendously fortunate to have met an incredible group of club managers who share my own passion for improvement through education."
So why did Tony need a system change at Brora and what the benefits are now and going forward?
When Tony first started at Brora, the club had just installed a new epos system, which did allow for the introduction of loyalty cards, but it was a stand-alone system without integration to membership or handicapping and competition data. This meant the club had four separate databases to maintain, a real headache, meaning every time they signed up a new member or an existing member resigned, the records had to be changed across four systems. Tony said "It is no surprise to me that this lead to errors and customer dissatisfaction when they don't receive the latest emails or could not book a tee time!"
The four systems in question, BRS (Bookings), Handicap Master (Competitions & Membership), Datasym (EPOS) and Mailchimp (E-Marketing) are perfectly good solutions on their own, but Tony was looking for a more joined up system going forward that could alleviate the errors these disparate solutions were causing.
With these key drivers in mind, Tony knew it was time for a change at the club and started the process of looking at potential system providers. He looked at 3 or 4 providers, but ended up choosing ESP Leisure's Elite system.
Tony said, "I'd heard good things about ESP from a number of managers that I knew through CMAE, following demonstrations of a number of systems we felt that ESP Elite provided the best all round feature set and future proofing for the club."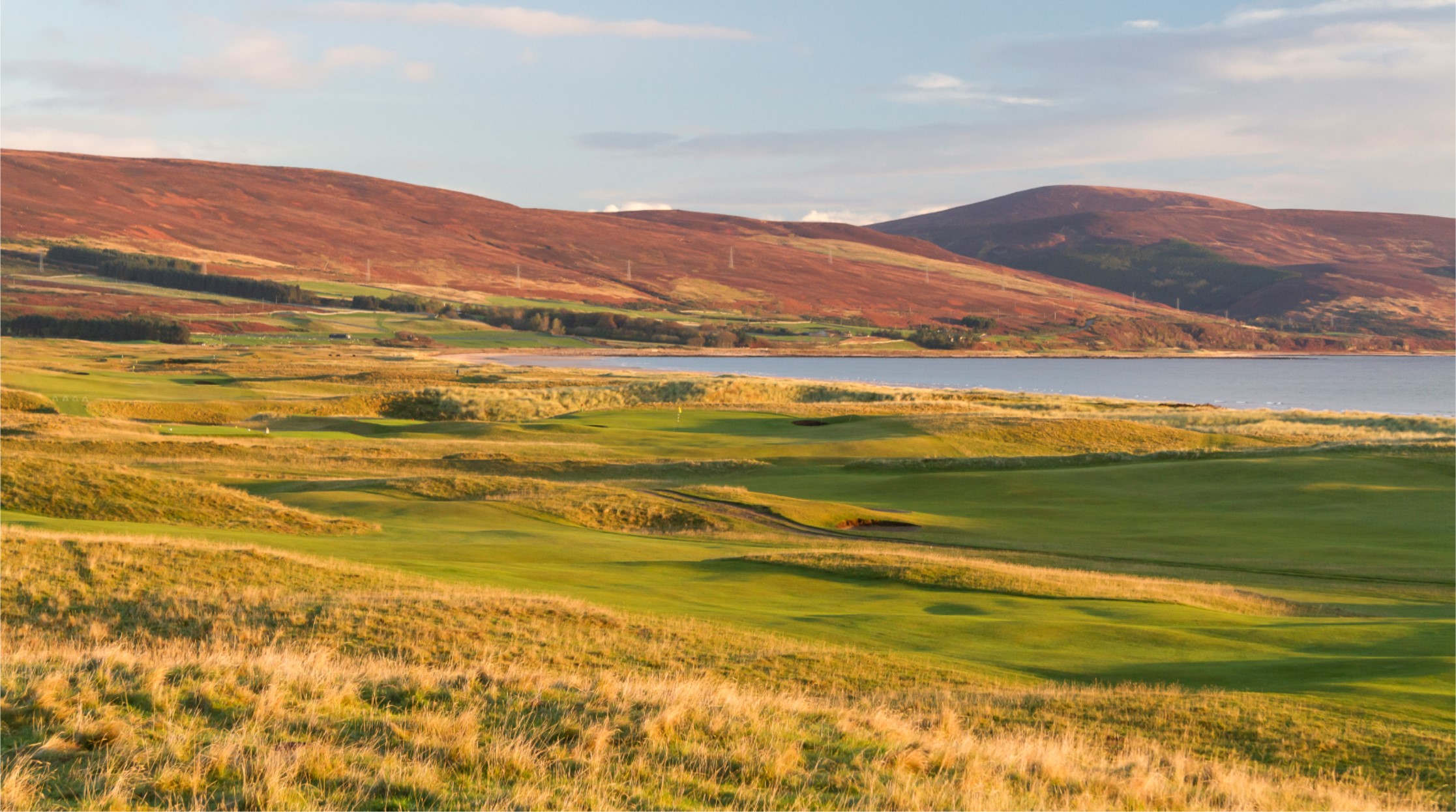 So, with the decision made, next comes the planning and implementation. Now typically this can be a stressful time as change and transition can be difficult for some members of staff, but Tony said, "The implementation was surprisingly quick! There was very little disruption to daily operations and the training provided ensured that the staff have coped very well with the changes. After only 3 months we are still learning about the capabilities of the system and refining its implementation."
Although Tony has only had the ESP Elite system in now for a few months, we asked him has it made a difference already? Tony said, "Having all our member & customer data in one place helps with administrative efficiency and accuracy of record keeping. Although, I think the real benefits will become even more apparent in future years as we build our database of visiting golfers, helping to capture information and provide a more personal experience to our customers."
Tony was very clear, he wants the ESP system to help him deliver a better service to his members and visitors, and he believes it will through improving efficiency and effective office administration. Another key area in which ESP will help, is through online services, offering an integrated online booking system and members portal. Tony comments "The online portal, Elite Live, will allow member and visitor bookings, take payments and if we introduce this option, will allow members to top up their levy cards online too. This will give us the opportunity to track the journey of our customers, even when our clubhouse doors are closed."



For more information about ESP Leisure's Elite system for clubs, please contact Hayley Bennion on 0208 251 5100 or email them at info@e-s-p.com. Our systems are in place at more than 250 clubs across the UK and Ireland, including private member clubs, golf clubs, sailing clubs and leisure clubs. See website for more information at www.e-s-p.com.