Have you been attending ESP's monthly 'Surgery'??
If not, here's why you should!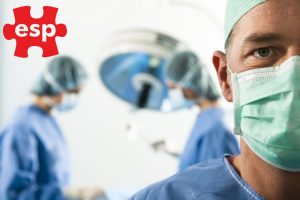 ESP's surgeries started in 2011 and have continued with great success throughout the years.
The aim of our surgeries is to provide you, our valued customer, with ongoing system knowledge to assist in the running of your club. Whether large or small, public or private, new to ESP or a veteran, the surgery series will cover a number of solution topics to support and maximise Elite in your club!
ESP's aim is to provide our customers with free webinar training sessions to assist on the various elements of the Elite solution. The idea of the surgery is to provide you with industry knowledge: enabling you to maximise the use of Elite and assist in the ease of running your club.
These sessions are conducted via an online webinar by one of our experienced trainers and are attended widely by customers from all sectors and industries.
Look out for our next session, displayed monthly on our website. Spaces fill up fast, so take advantage of this free training and let your staff gain the tips provided to speed up or even eliminate those administrative tasks.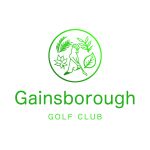 "Many of the Management Team at Gainsborough Golf Club have attended the excellent ESP surgeries. These have been a welcome addition to the ESP training programmes and we have all benefitted!"
Ben Hatch- General Manager
Gainsborough Golf Club